4 Dangerous Social Media Trends/Challenges Your Kids Shouldn't Take Part In
Spy Phone at Jul 1 2020 7:06PM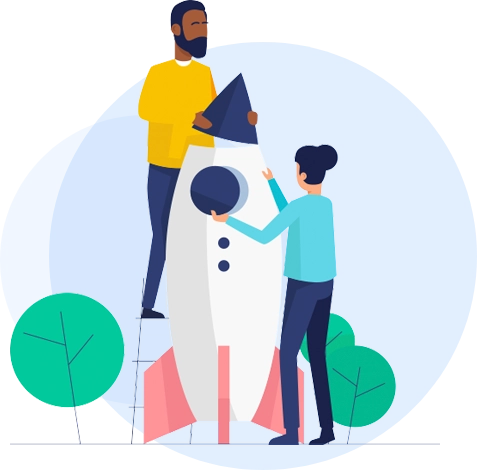 4 Dangerous Social Media Trends/Challenges Your Kids Shouldn't Take Part In

While social media offers plenty of benefits, it is also a platform where online trends and challenges circulate quickly, luring in millions of teens worldwide to participate. The issue is that these trends/challenges are not always harmless. Most of them are extremely dangerous. Here are a few of them you should be aware of.

• Penny/Outlet Challenge

In this challenge, young kids and teens slide a penny between their phone charger and a loosely plugged outlet, all while recording themselves. The result is usually large electricity sparks that can cause severe damage, not to mention that it could be fatal too.
• Salt and Ice Challenge

The Salt and Ice challenge is one that has been doing the rounds on the internet for several years now. It involves kids pouring salt on their arm and then putting an ice cube on the salt. This causes a burning sensation that feels like frostbite and could cause severe burns. Many kids have ended up in the hospital as a result.

• Tide Pod Challenge

One of the more recent challenges is the Tide Pod challenge, where kids actually eat Ride laundry detergent pods. There is no explanation required for why this challenge is extremely dangerous. The problem was so bad that Tide even came out with a warning telling kids not to eat their detergent.

• The Skull-Breaker Challenge

This extremely dangerous challenge was extremely popular on TikTok. It involves two people who are standing on either side of a third person, fooling him/her. They are asked to jump, but the two people on either side, instead of jumping, kick inward while the middle person jumps. This makes the middle person fall back, hitting the ground extremely hard with their head.

These challenges are, without a doubt, extremely dangerous for young kids. However, with child protection apps like spy phone, spy phone app, and phone tracker, you can monitor your kid's online activities.