4 Ways to Keep Kids Safe While Traveling
Spy Phone at Sep 4 2020 1:30PM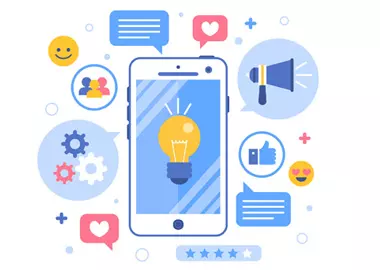 4 Ways to Keep Kids Safe While Traveling

Going on family vacations is always a fun and exciting adventure, but it can also be a headache for parents who always have to worry about the safety of their kids while traveling. Traveling can be hectic as it is fun, and being on the road or reaching your destination and finding yourself in an unfamiliar place can make you worried about the safety and security if your kids.
With these tips, you can be assured that your kids are safe the next time you travel together.
• Be extra cautious in public places
The hustle and bustle of traveling can make even highly cautious parents to have lapses in their judgement. Especially in crowded public places such as airports, train stations, markets, malls, etc., the risk of kids getting lost is very high. You may have to juggle taking care of your kids, ensuring that you are not lost, managing your luggage, and more. This is exactly why it is so important to be extra vigilant in public places. Tell your kids to stay close to you at all times.
• Make sure your child knows what to do in case they get lost
In the unfortunate event that your child is separated from you, make sure they know what to do. They should know your full name, your phone number, the name of the hotel you are staying at and other vital, identifying information. You should also teach them about who they can approach if they are lost, that is, safe adults like security guards, police officers, hotel receptions, other parents with kids, etc.
• Keep track of your child using technology
A great way to keep track of your child while traveling is by using child protection app such as spy phone, spy phone app, and phone tracker. If your child is old enough to have their own mobile phones, all you have to do is simply download these apps on their phones and you can track their location at all times. This makes it easier to find them even if they get lost.
• Book child-safe accommodations
Another important safety consideration you need to make while traveling is whether the accommodations you have booked are child-safe. This is important especially for smaller kids. Sometimes, the danger can be inside and not always outside. Ensure that the rooms you have booked do not have unprotected stairs and railings, outdated cribs, open outlets or any other unsafe features.