Things To Consider Before Allowing Your Kids To Create A Social Media Account
Spy Phone at Dec 13 2020 9:34PM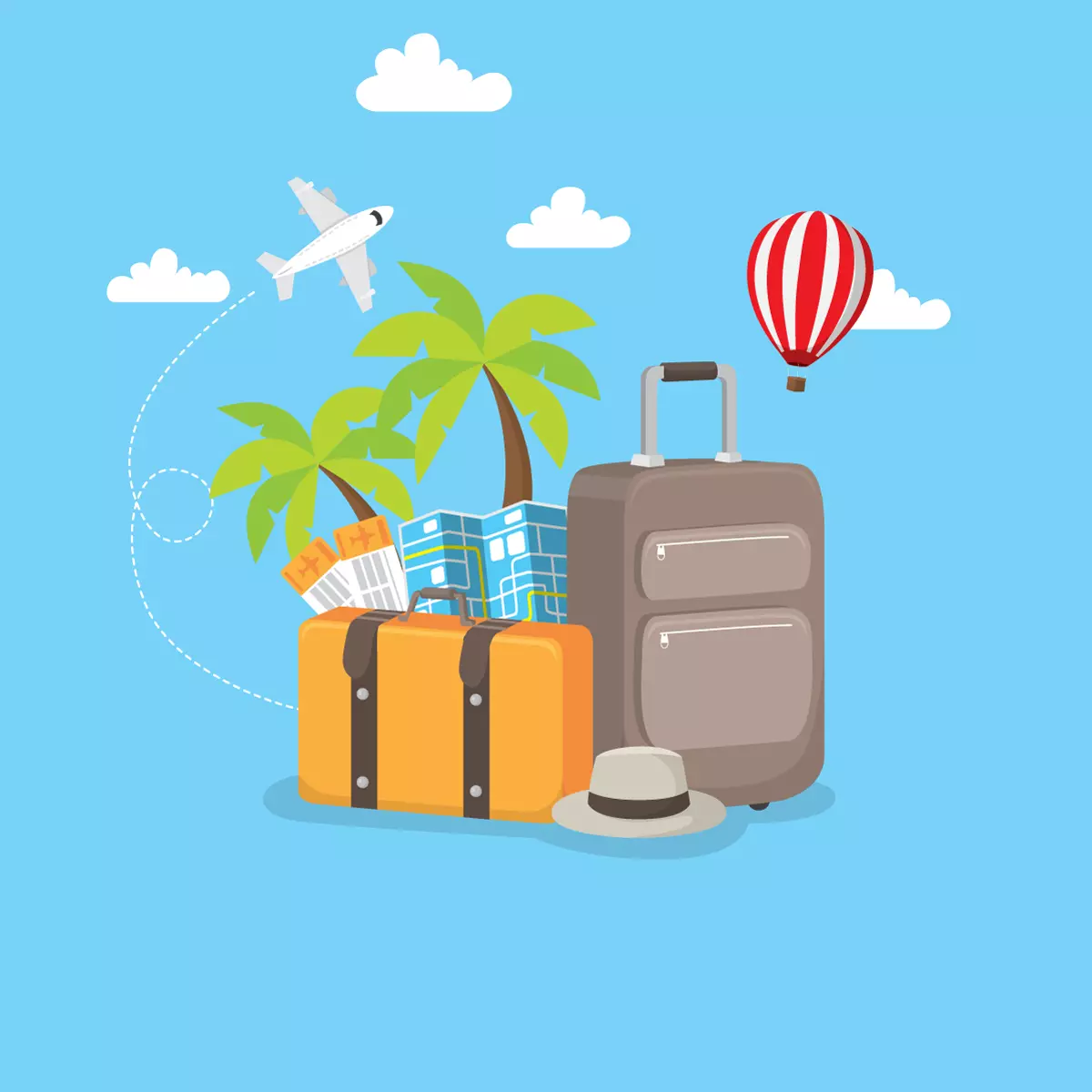 Things To Consider Before Allowing Your Kids To Create A Social Media Account
Whether you like it or not, a day will come when your kids will pester you to open a social media account for them. A 2018 American Consumer Survey reveals that around 94% of kids from ages 3-18 years have access to the internet. While around 88 % of them could browse the net through a computer, some had access to it via their smartphones. This is a tough scenario. Yet it need not be a difficult decision for you if you follow the helpful tips outlined in this post. Here are a few things to consider before allowing your kids to create a social media account.
Consider the kid's age:
Children frequently post photos and videos of themselves. They also share their name, school location, birth date and other personal information. All this can be dangerous as any third party can access this data and use it for their purposes. According to the Children's Online Privacy Protection Act, children under the age of 13 years require permission from parents to open social media accounts. But for children aged 13-17, there is very little legal protection. So, consider your kid's age before giving the go-ahead to them.
Educate yourself:
Before you give your consent, educate yourself on the social media platforms that your child is going to use. Check out the age restrictions and the privacy settings of the platforms. Some platforms like Facebook reveal the user's location as well. So, check out default settings of each so that the child does not inadvertently reveal personal information.
Be alert:
If you decide to allow your child to create an account on social media platforms, then make sure you too have access to the account. Follow the account to know what they are posting and to whom. If there are unknown people in their friend circle, block them. While posting videos, make sure they are okay for public viewing. If it is a platform like YouTube, then you can make the video "unlisted". This ensures that only people with the link can view it.
Communicate the rules:
Lay down safety rules for the kids and explain to them the necessity of it. Let them know you are always open for discussion so that the child can come to you anytime.
Install phone spy apps:
To be on the safe side, especially if your child is a minor, install a spy phone app on the mobile. This lets you keep a watch on them 24 hours a day. Phone spy apps like SpyFone let you track their activities, view their contacts and also monitor their location through GPS Location data sent from the phone. Better to be safe than sorry, isn't it?
Having an account on social media platforms is necessary for the kids as it increases social interaction and makes them feel connected with friends. So, follow these helpful tips and you need not worry about your child's safety on the internet.