Is Screen Time Always A Bad Thing for Your Child?
Spy Phone at Dec 1 2020 1:39PM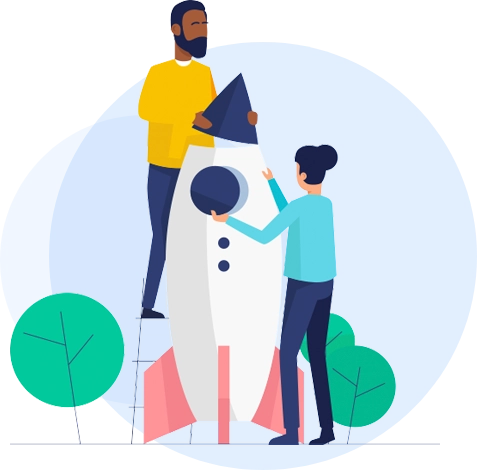 Is Screen Time Always A Bad Thing for Your Child?

Today's children are growing up with a vast variety of gadgets at their disposal. For them, a world without smartphones, laptops, or the internet is something that is unheard of. This advancement in technology means today's parents are the first generation that needs to figure out how to limit or how much is too much screen time. It is, in fact, the most talked about topic amongst parenting circles.
How damaging is too much screen time?
A recent study from the National Institutes of Health (NIH) claims children who, on average, spend more than 2 hours a day on a screen score lower in thinking tests and languages. On the other hand, children who spent more than 7 hours a day on screen experienced thinning of the brain's cortex - an area of the brain responsible for critical thinking. That sounds scary, doesn't it?
This means too much screen time inhibits certain aspects of a child's growth and development. What they are missing out on is playing with toys that develop imagination and creativity, playing outdoors, and playing with other children.
When it comes to the digital world, the popular saying that anything and everything in moderation is beneficial holds true.
Internet and the digital world have become central to the way we work, communicate, socialize, or even play. Screen time cannot be defined as playing video games or watching unboxing videos on YouTube. Screen time can include your kid studying for his/her History project, creating digital art, researching about their favorite food, or simply watching TV as a family. So, it cannot be concluded that all screen time is bad. In simple words, too little screen time is bad, and too much is bad. But the right amount of screen time should benefit the all-round development and mental well-being of children.
How to monitor screen time?
Establish family rules! It could be something as simple as no digital devices during meals, in the car or no screen time during family nights. Apart from this, what you can do is allow your kids screen time but make sure you have access to monitor their use. How do you do this?
There are a lot of mobile tracker apps that help you do this and, in return, give you peace of mind. You can use these mobile tracker free apps to filter the content your children watch on their devices. It even helps you determine how much time they can use their device and keep tabs on their location to ensure safety.
Tracking your children using a phone tracker might sound too much for some parents. But, in today's times when the digital world has unfiltered content, this seems like the only way to help children and ensure their safety.