Is This App/Site Age Appropriate for Your Child: Things to Know
Spy Phone at Jan 18 2021 6:07PM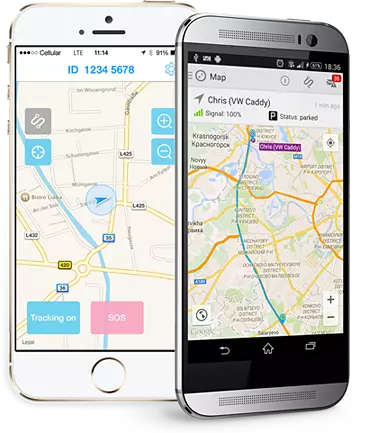 Is This App/Site Age Appropriate for Your Child: Things to Know

With around 2.87 million apps already available on the Google Play Store and 1.85 million apps on the iOS App Store, children are exposed to a plethora of options. But this brings the question of online safety to the minds of all parents. However, most apps have set the criteria of minimum age for their users but at times, there is no real way to validate age online.
Once a child is exposed to the online world, he can get access to sites and apps which use foul language, promote drinking, drugs, smoking, show violence, etc. This makes it important for parents to control the online activities of their children. For this purpose, you can use a phone spy. The spy phone apps block the content of problematic websites and prevent certain app downloads. SpyFone App is a parental control software that will help in monitoring the activities of your children on their smartphones.
You need to keep certain things in mind before monitoring your children's access to online sites or apps:
· Target Age Group of the App:
Check the age criteria set by the app as the developers, while keeping the content of the app in mind, will mostly set certain age criteria for its audience. For instance, Facebook requires its users to be at least 13 years old.
· Learning Value:
Look for the learning values behind the app before giving access to your children. Most apps have some or other learning values, which help in imbibing skills and creativity.
· Depiction of Violence or Sex:
Getting engaged with content depicting violence or sex can have a negative impact on the children. Usually, apps or sites for children do not show graphic violence but as parents, you need to keep your children away from such sites. You can block access to such websites using spy phone apps.
· Drinking, Drugs, and Smoking:
A few sites glamorize substance use. It does not take much time for substance-use to turn into substance abuse. So, it is always better to keep children away from sites or apps which promote drinking or smoking.
SpyFone helps to 'Monitor Everything'. SpyFone App is available at affordable prices for both iOS and Android and is a great option to consider if you want to monitor your child's online activities. With SpyFone, you can set web filters, check activity records, track location, and track your child's social media activities.