Reducing Your Kid's Screen Time During COVID-19 is More Important Than Ever
Spy Phone at Jun 17 2020 1:24PM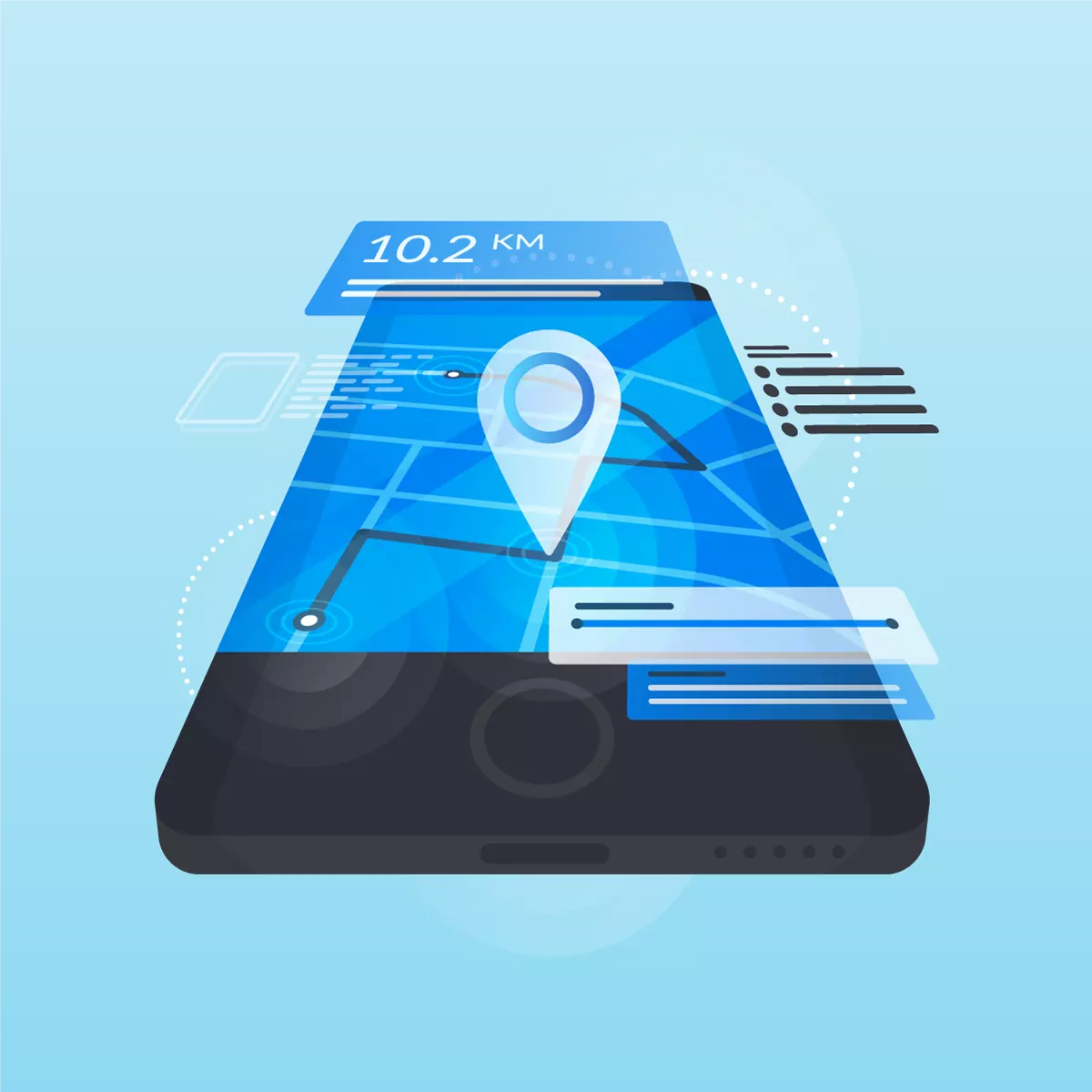 Reducing Your Kid's Screen Time During COVID-19 is More Important Than Ever

COVID-19 has turned our lives upside down. Our normal work days have become practically non-existent as most of us are working from home. For parents, working from home poses even more challenges since they have to take care of their kids and complete chores in between work.

In such a scenario, sending your kids to their room with a tablet or a phone to keep them distracted may seem like a tempting solution but think again. This is not the healthiest way for them to be spending the day and could result in adverse mental and physical effects.

According to the Canadian 24-Hour Movement Guidelines for Children and Youth, children aged between 5 to 17 should not spend any more than two hours per day in front of a screen. For toddlers and young children up to the age of 2, the time limit is one hour.

Why limiting screen time is essential

It would be safe to assume that many kids today spend more than two hours every day in front of a screen, whether they are using a mobile phone, tablet, desktop or TV. Especially during the COVI-19 pandemic, when they have plenty of free time throughout the day, they are more likely to spend hours watching TV, playing games or scrolling through social media.

This is exactly why limiting their screen time is important now more than ever. It can be all too easy to remain glued in front of a screen all day long simply because they are bored. Moreover, with the rising popularity of online classes nowadays, it is likely that your kids will be stuck in front of screens for several hours during the day for their studies.

It is important for parents to understand the effects that too much screen time can have on kids. Apart from encouraging a sedentary lifestyle where they get very little physical activity, it can affect their memory and concentration, disturb their sleep, and also impact their social skills significantly.

Especially for younger children and toddlers, extensive screen time interferes with the opportunities to bond with parents in what is known as "serve and return" moments. These are the moments between parents and young kids where the parents respond accordingly to their babies who are seeking for assurance from them by making eye contact, smiling, touching them, and talking to them. These lay the foundation of the development of the brain.

While giving your kids digital devices to keep them occupied may be the easy way out, it is far from being the best thing you can do for them. By using apps such as spy phone, spy phone app, and phone tracker, you can monitor and control their screen time as well as the kind of content they consume.