Online Dangers Parents Need To Be Aware Of When They Have A Child Using Social Media
Spy Phone at Dec 8 2020 4:37PM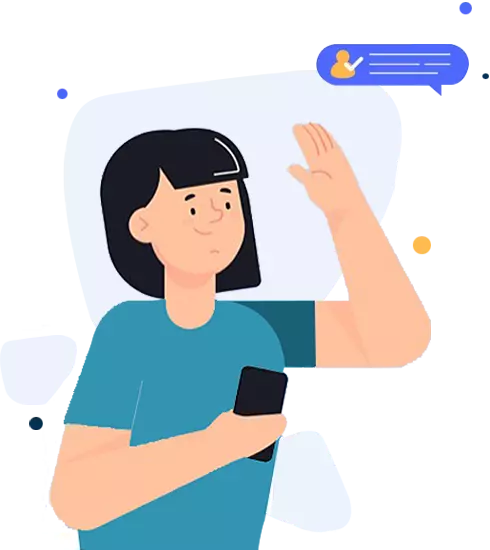 Online Dangers Parents Need To Be Aware Of When They Have A Child Using Social Media
The use of social media is harmful and dangerous for adults, and it is much more for children. Children use social media in excess and don't understand. We believe that the safety of our children must be tracked, so their mental health doesn't get affected in silence. We must, as parents, protect them at all costs.
Cyberbullying
Cyberbullying has become common. Track your child's phones to make sure they are not victims of bullying. People are quick to body shame, write sadistic comments and make remarks that might hurt your child's mental state. Using phone spy technology helps to make sure your child has not become a victim in the mad world of social media.
Identity theft
Children, without thinking, put content related to their personal lives—anything from having a pet to their address or phone number. Social predators or identity thieves thrive on such information. They're gaining information served with a few clicks on the social media pages.
Talk to your children about such dangers as it can lead to an unwanted result. Using the spy phone app helps you keep track of your child's activities. Children make mistakes and learn from them. Sometimes, it gets too late and you, as parents, can make sure it doesn't happen at all.
Phishing

It's the truth. Adults understand through multiple warnings from every source not to click on such files or go to a link that says you've won a lottery. Do our kids?
Online predators and many hackers created such malware and viruses, so they could gain access to sensitive information. We must help our children understand they shouldn't click on such links. You can:
1. Browse with them and study harmful links and websites that are dangerous.
2. Ensure they feel safe to approach you to ask about a link that looks suspicious, and explain why they can or can't click on it.
3. Gain more knowledge yourself by reading such articles to learn more, so much that it becomes intuition.
4. Try using a spy phone app.
Final Words
The dangers of social media are grave. It doesn't mean that your children shouldn't be allowed to use them. Social media has its benefits too. It always helps if you're aware and you learn about the benefits and dangers. Technology is great if we use it well.