How to Keep an Eye on a Child Who Studies In Boarding School
Spy Phone at Dec 8 2020 4:35PM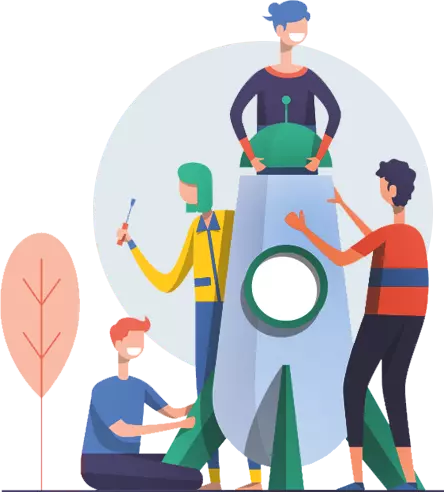 How to Keep an Eye on a Child Who Studies In Boarding School?
Some parents might have to send their children to boarding school as they might be working or willing to bring up their child in a top-rated boarding school in their region. Your child might study well, but be mischievous in a new environment. All you need to know is if your child is learning well and taking care of themselves. To supervise their behavior, you can install a spy phone app if the kid is using a Smartphone or a tablet. The latest mobile spying packages are free to be downloaded and can be used for more than one child studying in the same or a different boarding school. Let's check out the other different ways through which you can keep an eye on kids studying in boarding school.
CCTV Footage
The boarding school follows the best practices, having a vigil on its campus, stairs, pathways, and rooms by fixing CCTV cameras. The management discusses with the parents about the kids in case of any suspicious activity. If you, as a parent, have any further doubt of your kid's mischievous nature, you can check the CCTV footage and advise him.
Monthly Visits
It will help you to know about your child studying in a boarding school if you visit as per the permitted time to see your child. The management will give you feedback if your child is not fit to live and study in the boarding school.
Digital Spying
Your child might use more than one internet-enabled device. In such a case, it will help you if you download and install the latest phone spy app in them. In this way, you can know his or her location. You can also check with smart assistance about your child's physical activities in a boarding school.
Mobile Spying
Install the best spy phone app on your child's Android or iOS phone. It will help you to know how much your child is using the Internet at boarding school. You can check their browsing history and check if they are using the Internet for good purposes only. It will help you if you can check their socializing activities over the web. You can read their text and multimedia messages. Also, you can check the call history.
Today, installing a phone spy app is the smart way to keep a watch on your child, who is studying in a boarding school. It is advisable to check those app features and download the one which is free and trusted among parents. For this, you must surely read phone spy apps reviews online.