The Benefits of Playing Video Games with Your Kids
Spy Phone at Jul 13 2020 8:07PM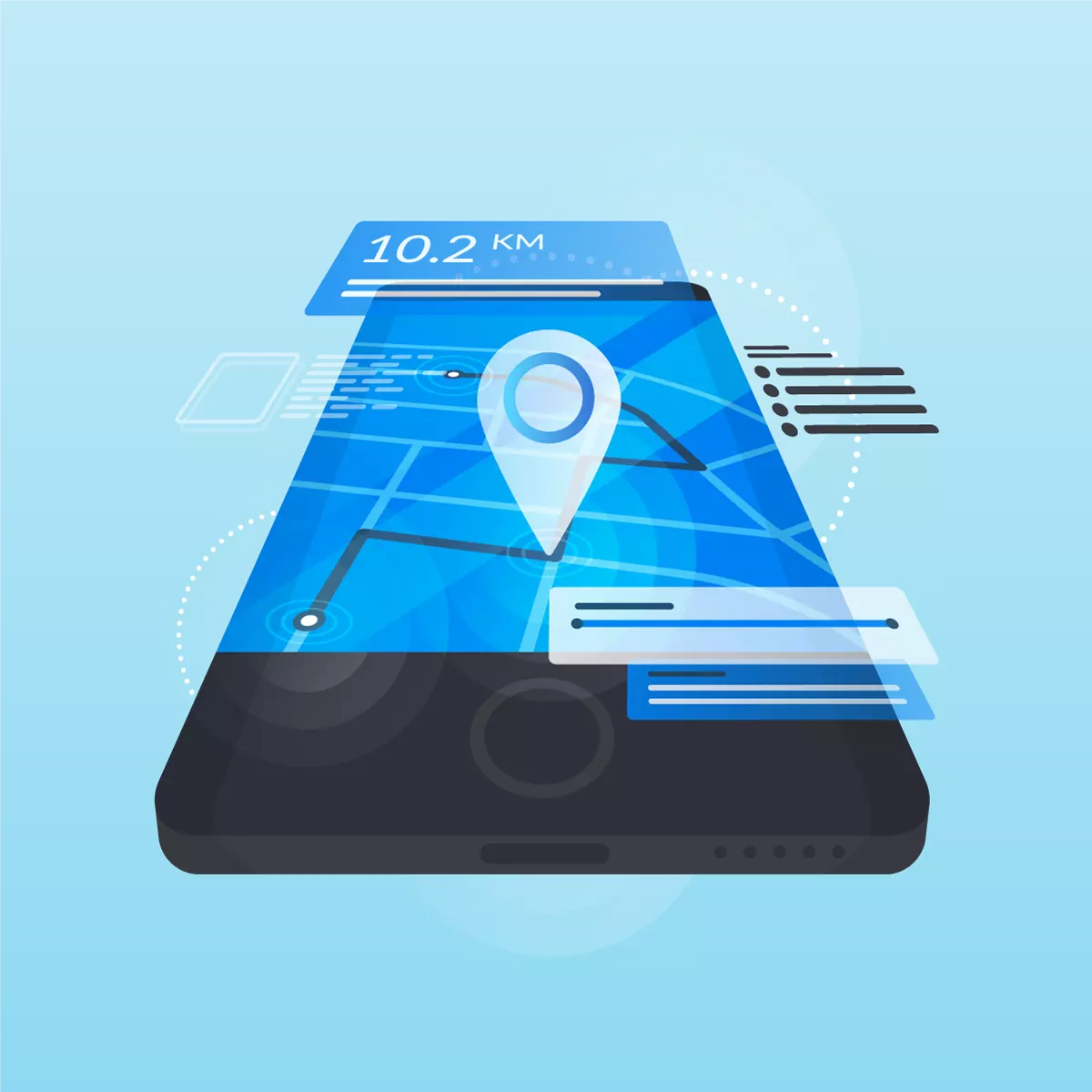 The Benefits of Playing Video Games with Your Kids

The premise of playing video games with your kids might seem problematic at first, but it actually has many benefits for you and your kid. Sit down and accompany your child in their video game sessions now and then-recent academic research conducted on the subject has found that doing so will help your kid more than harm them. In fact, playing video games with your child could positively boost their adolescent development and help your long-term family outcome.
The two studies we will refer to, to discuss this matter further are – the research on intergenerational gameplay conducted individually by Arizona State University and Mary Lou Fulton Teachers College.

Taking an Active Interest in Your Child's Hobbies Lets Them Know You Care

When you participate in playing video games with your child, you are letting them know that you are acknowledging their sport of choice. You are also expressing interest in it. Your child feels validated in his/her hobby choice.
Video games also provide opportunities for teachable moments. Elisabeth Hayes, the chief conductor of the study on intergenerational gameplay at Mary Lou Fulton Teachers College says, that parents should actively seize upon the opportunities for inserting teachable moments that video games provide. Besides these, video games can impart many lessons to your child related to science, problem-solving and literacy.
Siyem Sinnahan, professor at Mary Lou Fulton Teachers College opines that video games need not be a topic of conflict between children and parents. They can actually be utilized as a tool for family bonding, cultivating well-being, and learning. It allows for one of those rare instances of an equal transaction between you and your child, where the child is also able to teach you something.
Imparting Knowledge on How to Navigate Virtual Circumstances Can Help Your Kid Handle the Same in the Real World
Forbes writer Jordan Shapiro also supports the concept of parents participating in video gameplay with their kids. He believes that when parents enter simulated reality with their children, they are provided with instances where they can advice them on how to react to outward stimuli. The children can then use these lessons they've been imparted in virtual reality in the actual world when they are met with the same external stimuli outside of the video game.
Video games are a platform for imaginative play that adults can use to help their child make meaning of the world. They are also experiential and complicated simulations which necessitate the learning of advanced problem solving capabilities. As a parent, you can use video games to help your child learn important social navigation skills when you play these games together. So, the next time your child wants to play video games with you, indulge them without worry.