Here's What Every Kid Should Know about Privacy Settings
Spy Phone at Jul 2 2020 7:07PM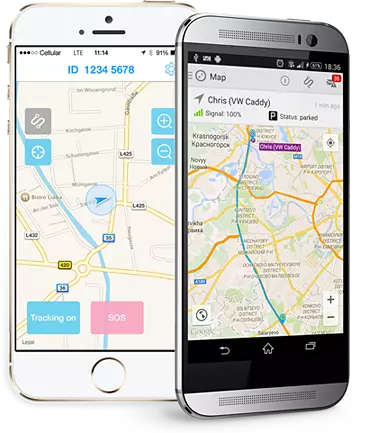 Here's What Every Kid Should Know about Privacy Settings

Our world is extremely technologically driven today, and it is becoming near impossible every day to keep our children off the Internet. Even if they are not active users of the Internet today, they will be soon enough. As parents, it is our responsibility to make them aware of important privacy guidelines to follow when online, in order to keep any information they share safe and secure. Data theft is a veritable problem, and you don't want your child's lack of necessary education on online privacy norms to put you and your family in a vulnerable position
.
What Makes Imparting Online Privacy Lessons Challenging

The Internet landscape is continually in transition. Just when you think you've gotten some hold over how things function online, new updates come in, and you're back to where you started. Easy access to the Internet for today's children makes imparting relevant necessary privacy security information online all the more difficult. Your child might be using one social media platform because it is deemed popular today, but have already moved on to the next before you could brief them adequately on how to keep their online identity safe.

Privacy Tips for Children Navigating Digital Media

No matter whether you are the parent of a child looking up ways to train them about practicing privacy and security settings online or young and curious yourself, these are some points to keep in mind to secure your privacy online –

• Teach them the Importance of Online Privacy – It is important to make your child or underage adolescent learn why it is important to follow online privacy norms, so they understand why doing so is necessary.
• Consent to Share Information – Let your child know what information about their personal life can be shared online and which topics about them or you are off-limits. Access to sensitive information can be used to harm you, when passed over to the wrong hands.
• Using Strong Passwords – Kids should be taught how they can create strong passwords to keep their virtual accounts safe. Being able to create strong passwords is one of the primary Internet security skills you could provide your kid with. When they are able to secure their private online information with strong passwords, they are essentially protecting against the leakage and compromise of their private data.
You or your kid might not be able to always identify when the information you share online is in jeopardy. For this reason, it is best to always observe stringent privacy safeguards, which leave little room for an attack on your private online information.