Why TikTok Is Not Ideal for Young Kids
Spy Phone at Nov 1 2020 11:20AM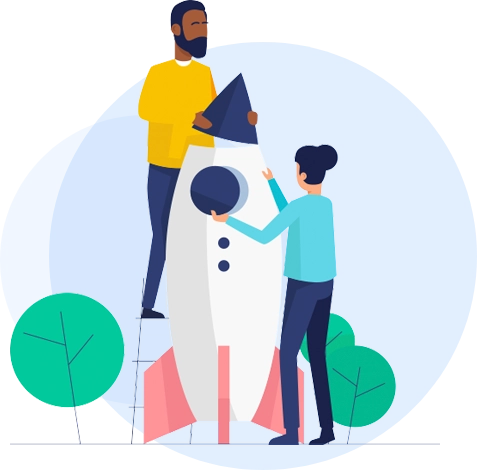 Why TikTok Is Not Ideal for Young Kids

Like any other social media platform, TikTok offers a great deal of entertainment to kids. Many parents promote the use of this application as it brings out the creative personality of their children, and they believe it is more productive than other applications. If you are one such parent, it might shock you to know that there is more to TikTok than making creative content.

There are millions of TikTok users making it the hottest social media site for youngsters, especially teenagers. It is a ground for fun, and a good deal of trouble as well. Did you know that like any other social media platform, TikTok is not ideal for young kids?

It has an age limit!
There is a reason why this application has an age limit, it is an interactive app and children do not have ethical thinking skills to use it. But every kid does not follow this rule and become a part of TikTok. How difficult is it to provide a fake birthday?

Beware of the content in it
It is not that difficult to stumble upon inappropriate content that is not suitable for young kids. The application has sexual as well as violent content posted to the public feed which can be accessed easily. Kids may want to recreate physically dangerous stunts or make racist and discriminatory commentary and other content that is unsuitable for their age.

Personal information is no longer personal
You can set the account as private, but TikTok can collect a certain amount of information such as the ID of the device being used, IP address, web browser type, and version, country-level location, and so on. This information is also shared with third-party providers for business purposes.

Stranger and predator risk
The application allows users to contact anyone in the world with a direct message or commenting feature. Predators use flattery to indulge kids in a conversation and exploit them. Did you know that the content posted in this app is not safe as well?
Inappropriate behavior
The world of TikTok can be fun, but it can also cause a lot of problems for young kids. Children are subject to inappropriate content, cyberbullying, peer pressure, exploitation, and more. They may be sucked into a lot of trouble and forced to jump on the bandwagon.

As much as a social media platform offers entertainment and fun to people of all ages, every platform is a risk that you welcome with open arms if you allow your child to access it. From anxiety and stress to falling victim to peer pressure, TikTok offers all the trouble the world can offer.