7 Common Risks Kids Face While Using Instagram
Spy Phone at Sep 20 2020 7:31PM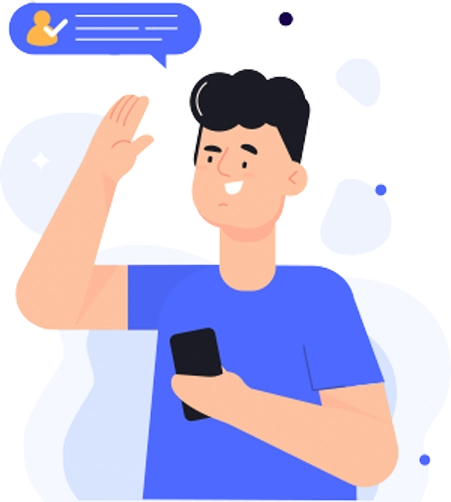 7 Common Risks Kids Face While Using Instagram

It took Instagram less than five years to gain the popularity it has now. It went from 'some picture app' to the most popular social media platform. The platform is showing no signs of slowing down as it is a doorway to social media experience to many youngsters.

Social media platforms are always a threat, no matter the safety features they offer, and Instagram is one among them. The platform makes it critical for parents to take a keen interest in understanding its safety. While most youngsters say 'it's just pictures/videos,' how safe is it?

Risks of using Instagram
There are several risks of using Instagram that many kids fail to understand. Some of the risks kids face include the following.
1. Fake account and potential hacking
Did you know that strangers and predators can hack your child's Instagram account, use the content posted to make a fake social media account? Your child's image could be easily distorted in public with the use of inappropriate images, unethical, and abusive messages sent to others.
2. Lack of privacy
Setting your account as private is the lowest level of privacy protection. You never know who sends a friend request to your child. A friend of a friend may not always be a friend. Allowing everyone to follow you reduces the privacy protection you have.
3. Inappropriate content
Instagram has adult content in it and it is nothing new. As a parent, you must know that Instagram content cannot be filtered, and clear content allows your child to clear their search. You will never know what they have watched.
4. Negative influence
The lifestyle that Instagram lifestyle influencers, actors, and other celebrity posts can have a negative influence on your child as their lives are far out of the ordinary.
5. Strangers as friends
Privacy is an issue on Instagram, but did you know that a fake or hacked account could be a potential threat? You don't know who is at the other end of a friendly account. Your child may fall victim to an unknown victim posing to be a classmate or a friend they have known for ages.
6. Lack of parental control
Instagram lacks parental control. You have no option to filter anything that you feel is inappropriate. If your child has an Instagram account, they have access to everything on it.
7. Refraining from actual social life
Did you know that Instagram as a social media platform, could influence your child to avoid actual social life? Instagram is more interesting as it allows them to portray themselves to be hip and happening, and communicating through staged pictures and videos become the social life they prefer.

Instagram is an addiction that fails a child in many ways. Children fail to value actual life and would want a life they see on social media, far from reality.