Leaving Your Kid Home Alone For a Few Days
Spy Phone at Jun 27 2020 2:04PM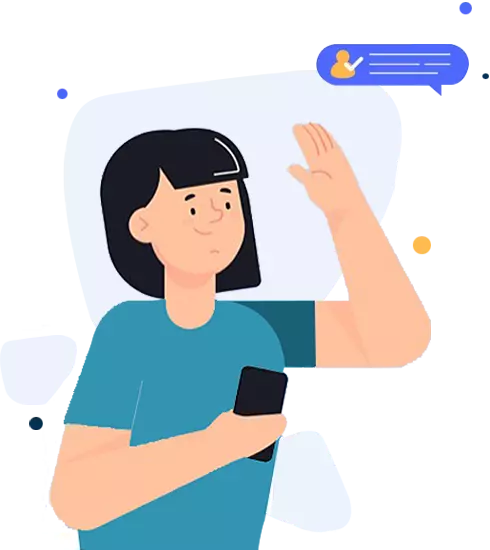 Leaving Your Kid Home Alone For a Few Days? Here's How You Can Protect Them

It is said that parenting is a full-time job that never ends. This job is tricky because sometimes, like our bosses, we have to make decisions that are unpopular but absolutely necessary. One such decision involves leaving your children alone for extended periods of time for unavoidable reasons. Got a work conference that is mandatory? Have an ill relative whom you have to visit? Do you work night shifts, which means your child is alone during the most vulnerable time of the day with no one willing to watch out for your kid?

These and many more examples are now common more than ever. What is also common is the threats our children are exposed to. Some children may innocently fall into traps, while some look for adventure but get into serious trouble. And it is nearly impossible to always watch over your child no matter how much you want to. The good news is, technology allows you to bridge that gap to a large extent.

Since these days, children are glued to their phones, and most of the mischief gets planned on these devices, why not have a way in which you can keep an eye on their mobile activity? Which brings us to spyware specifically created from smartphones.
Spy phone apps are inexpensive, convenient, and undetectable. All you need to do is install them on your child's phone and hide it from the home screen. The rest can be taken care of on your own mobile. It's a bit like installing a security camera near your front door and monitoring its feed on your mobile.

Some of the best phone tracking apps have the following features:
• Easily available for a reasonable cost, if not for free
• Track various things such as call records, text messages, and social media activity
• They are GPS enabled, which means you can track the location of your kids all the time
• The apps are not dependant on the proximity between your device and your kids' devices. So, you may be in another continent and still monitor what your child is doing
• The apps are completely invisible if properly installed and removed from the home screen. The app does not disrupt your child's phone activity in any way, so they wouldn't know it was even present
• Even people without special technical skills can use the app and access the content it records
With the help of spy phone apps, there is a certain degree of confidence that you can watch out for your kids even when you are physically not present with them.