Preventing Cyberbullying Of Your Child Online
Spy Phone at Dec 1 2020 1:45PM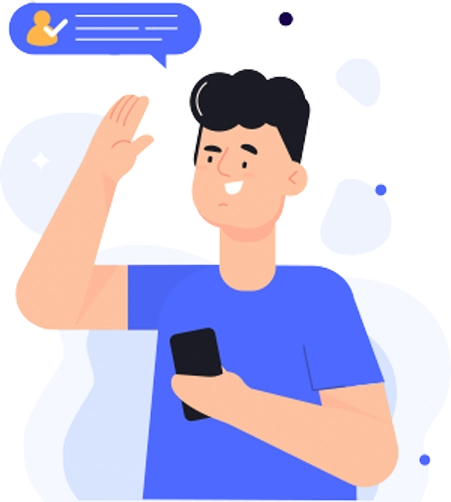 Preventing Cyberbullying Of Your Child Online
Cyberbullying has been on the rise. Kids gain a huge exposure right from a young age. With social media allowing kids to connect with people from different parts of the world, it is important to evaluate cyberbullying risks in your family.
1. Educate them:
Talk to your kids about what cyberbullying is. Let them know about the risks and how to avoid them. Educate them about talking to strangers and sharing too much personal content online.
2. Start acing the world of technology:
Before you understand what your kids are doing online, you should become experts in the world of technology and social media. You can use this opportunity to let your kids show you how to create a social media profile for yourself. When they become teachers, they become more responsible users as well.
3. Discuss and set limits:
Working on reasonable limits for the duration of social media use in a day would be a good idea. The more time your child spends on social media, the higher the chances of becoming a cyberbullying victim.
4. Show interest in knowing about their friends:
Discuss with your kids about your friends and encourage them to do the same. Show them that you are interested in knowing how their friends are. Virtual friendships do not always end well. So, make sure that your child doesn't give away too much personal information to a stranger he met online. Meet-ups with strangers they met online can also turn out to be risky at an age when they still do not know about the nuances of relationships.
5. Work on earning their trust:
The key is to make your kids open up to you. It is all about earning their trust. They should feel that you are comfortable to talk to. They should realize that you are non-judgmental. This will encourage them to share details about their friendships. They will also tell you if they notice any suspicious contacts online.
6. Use mobile tracker apps to monitor the online activity of your kid:
There are various types of phone tracker apps available today. A few mobile tracker free apps allow parents to download and monitor contacts, apps, and other information from their kids' phones. Location tracking helps in ensuring safety. Monitoring phone usage allows parents to identify signs of vulnerabilities and prevent cyberbullying. This also lets you stay updated with the contact details of your child's friends.
With these easy steps, parents can proactively work on preventing cyberbullying of their kids online. They would also be able to avert the risks at an early stage.