Tips To Spot A Fake Profile On Social Media
Spy Phone at Jan 26 2021 6:08PM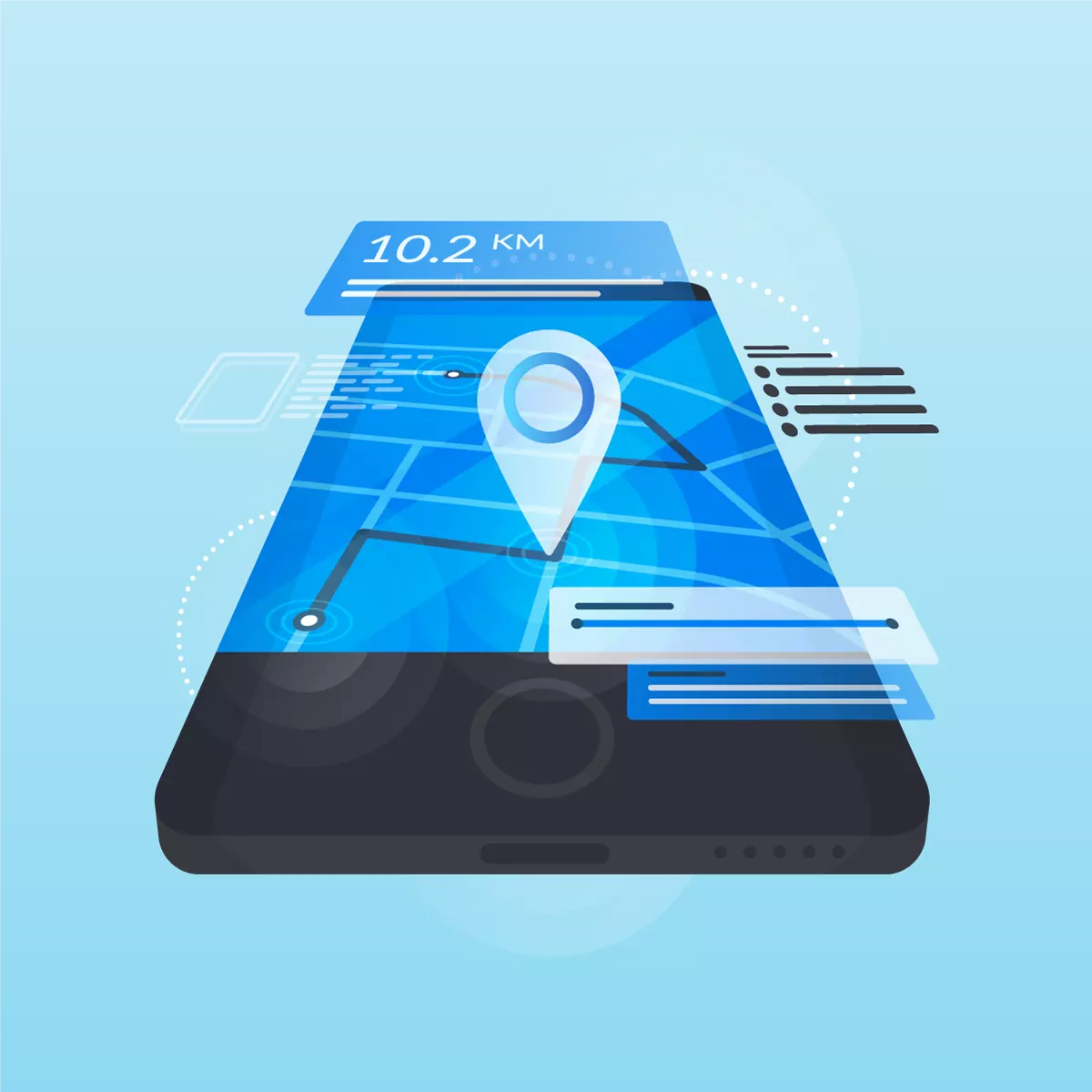 Tips To Spot A Fake Profile On Social Media
Social media is a huge space and covers lots of platforms like Instagram, Facebook, and even Whatsapp. Very often than not, people create fake profiles and bother other people, and in some cases, even bully some. No parent wants their child to go through that. Using the phone spy app, they can keep track of their children's profile use and social media consumption.
Here are some tips that will help you spot a fake profile on social media -
1. Less or no Photos.
If the person on their profile has very few photos, blurry photos, or no photos at all. These kinds of people do not want to reveal themselves. They might either have no photos and multiple followers or have photos of some celebrities. To earn a following on Instagram, you need to have at least 15 posts. If the profile has multiple followers and just three to four pictures, then it is very likely to be a fake profile. In such cases, being able to phone spy on children becomes important.
2. Engagement rate is too fast.
If an account receives thousands of likes on their posts seconds after uploading it, there is a chance that it is fake. A real account has a balance of both comments and likes unless the profile has deactivated comments. Sometimes these accounts also tend to purchase likes for their posts. Keeping an eye out for such instances becomes crucial.
3. Asking for donations or contributions.
If you receive random forward messages on WhatsApp or Facebook regarding donations, surveys, coupons supported by a link below, there is a high chance it might be a scam. Sometimes people put such links that tempt you to press them. This can give them access to your private information. Using the spy phone app to keep an eye on such messages and educating your children to avoid them is important.
4. No common contacts.
Sometimes a profile can be fake if they don't have common contacts with you. It can mean that this person deliberately looked for your profile and searched to find it for malicious reasons. It is important for children to be hyper-aware and be careful of such profiles.
It is important that children remain safe in a public space like social media. Parents can use the spy phone app as a safety net to protect the child. Oversharing and trusting strangers on the internet can sometimes call for trouble. Being careful and also having fun is the main goal.