Safeguarding your Family from Unforeseen Emergencies
Spy Phone at Jun 27 2020 2:06PM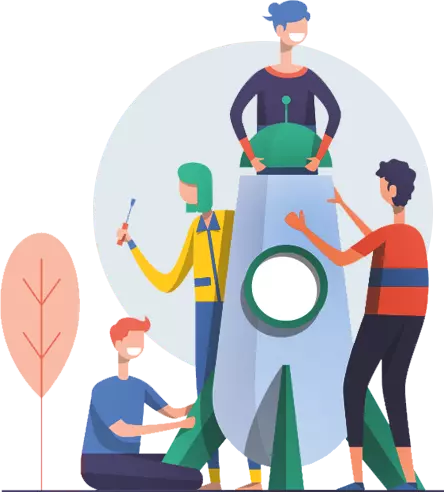 Safeguarding your Family from Unforeseen Emergencies

Unforeseen Emergencies

Most of us explain an "unforeseen emergency" as something that occurs that we couldn't have predicted. It's an experience that virtually comes out of the blue, and we didn't plan for it or see it coming. This could be a sudden illness in the family, an accident, or, like the biggest worry today - a pandemic caused by the coronavirus. Usually, in most circumstances, whatever the emergency may be, it causes some emotional stress, a large amount in a lot of cases, and an equally high degree of financial stress. An event could cause job losses, and place a financial burden on those affected. These unforeseen emergencies are due to forces beyond our control. Preparing for them financially, as most cases result in having to make a payment of some kind or another, reduces some of the stress and load that an unforeseen emergency can otherwise cause. That is what insurance companies bank on, and clients who plan in advance feel safe with. Where children are concerned, an unforeseen emergency could be in the form of a child disappearing, getting abducted, or even molested. In a time when the internet is a hotbed for all kinds of child abuse, even in a passive way, it is imperative to safeguard children and young adults who may be vulnerable to such things. As we are currently, and on a global scale, immersed in a pandemic, and most of us are in a lockdown, partial or complete, children and young adults have more exposure to the internet than ever before. Now, there is just no excuse for a parent to restrict a child's use of the internet or a smartphone. Online education is in process around the world, and children who were not previously exposed to the internet, are fully exposed now.

Child protection

A parent may not be able to restrict a child's use of a device. Nonetheless, a parent can monitor use on a device, as well as a child's location, just for some peace of mind. It is not paranoid thinking to want your child to be safe and sound. It is quite normal! Tracking apps use GPS tracking to locate children, and parents can even receive notifications of a child exiting, or leaving regular locations, like the house. A parent may be able to even view the apps that their child uses regularly. There are spyware apps that monitor text messages, YouTube views, emails, and use on other social network platforms. Parents can get alerts when their children are engaged in sexting, cyberbullying, and talking about depression or serious issues. This is all largely due to algorithms that analyze words and messages in a continuous stream as they appear on your child's device. As much as the world is unsafe for kids, there is definitely something that an alert parent can do about it!