Your Guide To Building Your Kids' Ability To Safely Surf The Web
Spy Phone at Jan 28 2021 3:29PM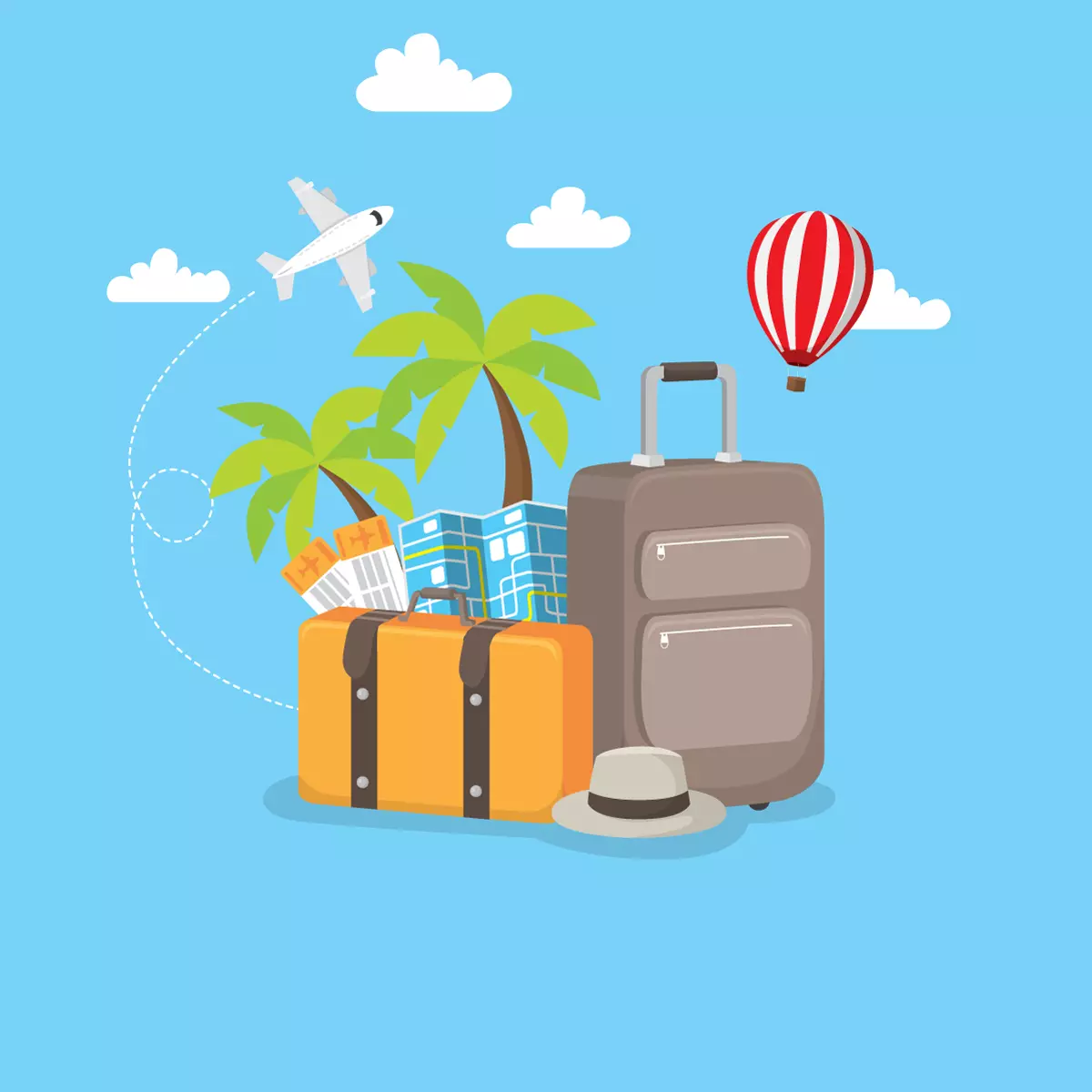 Your Guide To Building Your Kids' Ability To Safely Surf The Web
We can take all measures to track our kids' phone activities, using tracking apps like spy phone apps, or any other phone spy feature. But today, the internet is a dangerous place, with lots of explicit and violent content. And the chances of running into these on a browser are higher than ever. Thus, you need to ensure safe browsing and let kids use the benefits of the internet to the fullest.
There are several ways to ensure safe browsing in today's browsers:
On Google Chrome
Google Chrome, one of the most popular browsers, offers a feature to set up Google SafeSearch. To do this, set Google as your browser first. Then, you visit Google settings and select privacy. Here, you can link your account to your phones too and get the feature working on all your connected devices.
Note that you will have to install some applications to block unwanted content. This is because Google Chrome is not successful in filtering adult sites completely.
The second way to ensure a safe search on Chrome is to visit the content settings and then disable the plugins present. This helps to keep away unwanted sites from showing up on the browser.
On Mozilla
Having a parental control system will help you secure Mozilla Firefox from inappropriate browsing. Visit the site and click the 3 bars located to the right. When a dropdown pops up, select 'Options' and set up the privacy and security settings. Leave it on if the safety feature is on. This ensures that kids can browse smoothly without unwanted interruptions.
You can also do this by choosing Google to search. Then visit Google settings and switch on the safe search option. Certain add-ons also help filter out unwanted websites.
On Internet Explorer
Internet Explorer has multiple options for parents looking to ensure their kids browsing safety. First, visit the Internet options and turn on the 'Content Advisor'. After this, you can use other options to block other sites by selecting each of them.
Further, you can include 'parental control' to your Internet Explorer. This feature helps you to block out certain websites with unwanted content.
Conclusion
Take the above steps to ensure your kids browse the internet safely. However, if you still want better control of your kids' activity, consider installing a spy phone app. It will help you track and follow your kids' activities closely.