The Safest Online Games For Kids To Enjoy During Christmas
Spy Phone at Dec 13 2020 9:32PM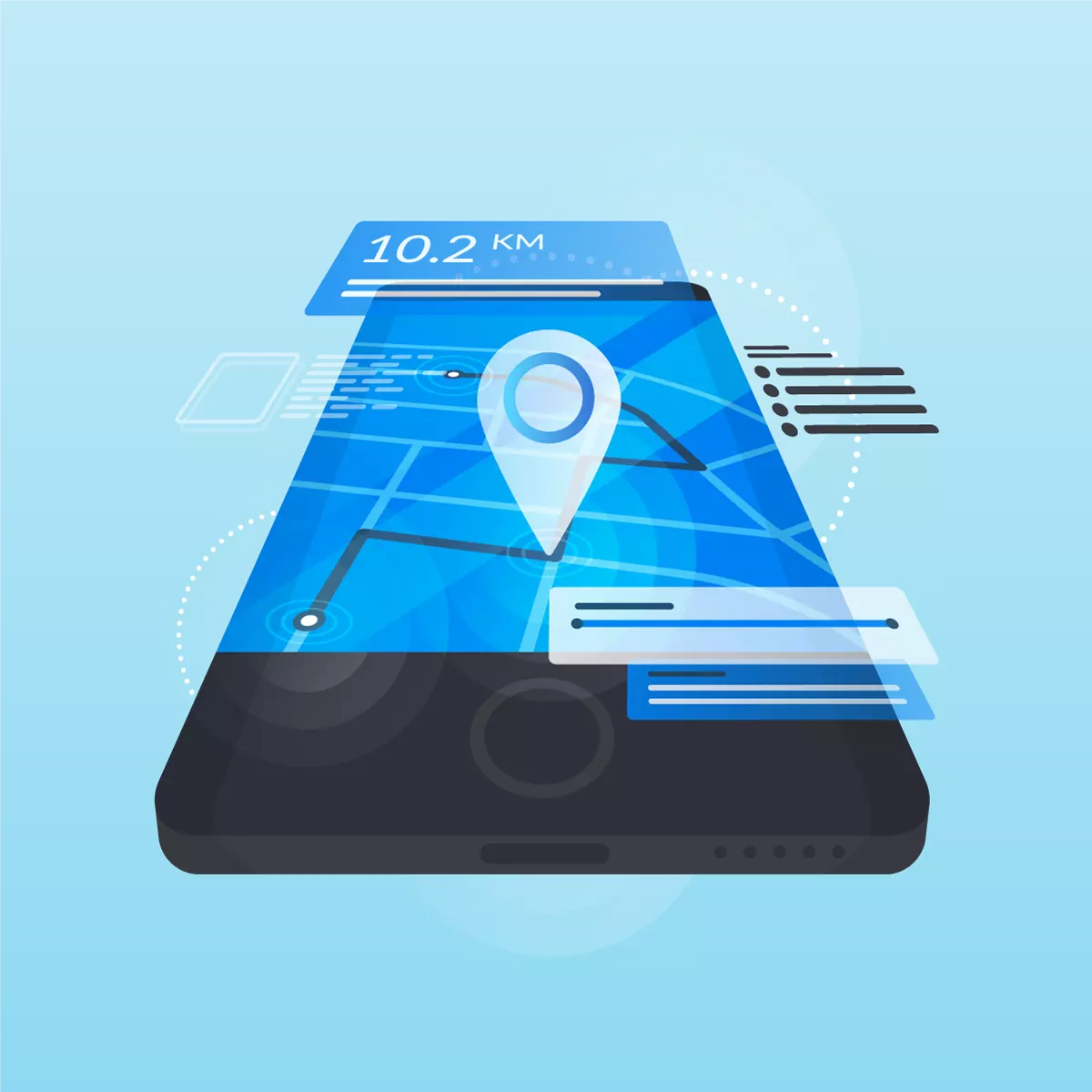 The Safest Online Games For Kids To Enjoy During Christmas

It might be difficult for parents to constantly spy on their children's online habits. Using a spy phone app, you as parents can understand what online platforms children stream. Christmas is the time to celebrate and enjoy. Unfortunately, due to the current situation, children cannot go and play with their friends this festive season.
Here are some safe online games that children can enjoy this Christmas -
1.Northpole.com
This is a safe place for children to play fun Christmas themed games. It is a cute themed website that has different cabins that the child can click on and access different games. This website is designed for children with stories and games that are safe. Parents do have to worry. It can also be seen on the spy phone app, which helps keep a check on the children's online presence.
2.Reindeer Cam.
This is a portal that is very interactive. This website is perfect for children who love reindeer and all things Santa Claus. There are multiple videos on this website that shows live footage of reindeer eating their food with Christmas music in the background. It is a great way to understand animals and appreciate them. This website also has videos where Santa reads out Christmas stories and has interactive sessions with the children.
3. Safe kids' games.
As the name of the website suggests, this is a gaming website that has very child-friendly learning games like bubble pop, Santa run, and other fun little activities. It has games for children ranging from Grade 1 to Grade 8. It is a winter wonderland. These games are safe and easy to use. It is also easy to detect on a spy phone app if you are concerned about the website.
4. Cake Decorate.
"Cake decorate" is an app and a website that children can use to virtually decorate cookies and cakes. It is a fun cooking game that is slightly addictive. It brings the children right into the festive spirit. This game also unleashes the creative side of your children. It is a protected application with no hyperlinks to any wrong websites.
These are some of the safest portals that kids can enjoy during Christmas. It is very understandable that parents are nervous about their children's activities online and can use their phones to spy on children. These websites and games are nothing to be concerned about. However, on the phone spy app, you can put a filter where you will get a notification if there is anything concerning happening. These games will ensure your children have a fun virtual Christmas celebration.