The Case for Using Smartphone Monitoring Apps On Your Child's Phone
Spy Phone at Dec 9 2020 12:32PM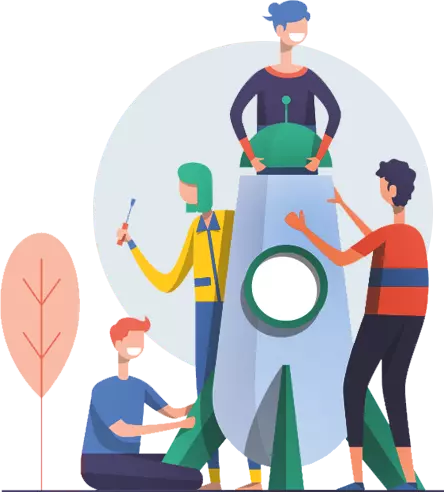 The Case for Using Smartphone Monitoring Apps On Your Child's Phone
Kids use smartphones a lot nowadays. The Corona pandemic has made children spend more time online. While smartphones help in learning and allow children to be in touch with family, they are many cons. Kids may knowingly or unknowingly use the smartphone to access inappropriate content. The internet can be a dangerous place where stalkers can befriend children and take advantage of them. Internet addiction is a problem and some children may go the wrong way when using a smartphone.
All this calls for parents to step in. Parents can counsel their children and educate them about the safe and responsible usage of smartphones. However, children will have friends and make acquaintances online who can lead them astray. In such a time, parents have a responsibility. They need to safeguard their children online. If the child is going in the wrong direction, a parent needs to know and protect the child's interests. One way of doing this is by using a spy phone app.
Smartphone monitoring app
Parents who wish to monitor the smartphone usage of their kids can use a phone spy app. This is an app that helps them to know what their children are up to. This app is officially available on the Android and iOS platforms. It can be installed by letting your children know that the app is being installed to protect their interests. You can also install it without telling them if you have serious concerns about their smartphone usage.
How the app would help
This kind of app is very useful for parents. It would address all their concerns regarding smartphone usage by children. The feature of such an app would include:

• The app would help monitor incoming and outgoing calls with all details.
• The GPS location can be known. This will help the parent to know where the child is at any time.
• All apps installed on the phone are accessible using the spy app. This will help the parents to know what the child is doing.
• A web browser can be used to track data from the app. The parent can know at any time what the child is doing using the phone.
• Viewing files on the phone can help find out the photos/video recorded by the child.
Using a smartphone monitoring app may look like invading a child's privacy. But in the larger interests of the child, this monitoring can help safeguard their interest.