Why Your Kids Shouldn't Make Friends on the Internet
Spy Phone at Jul 7 2020 7:15PM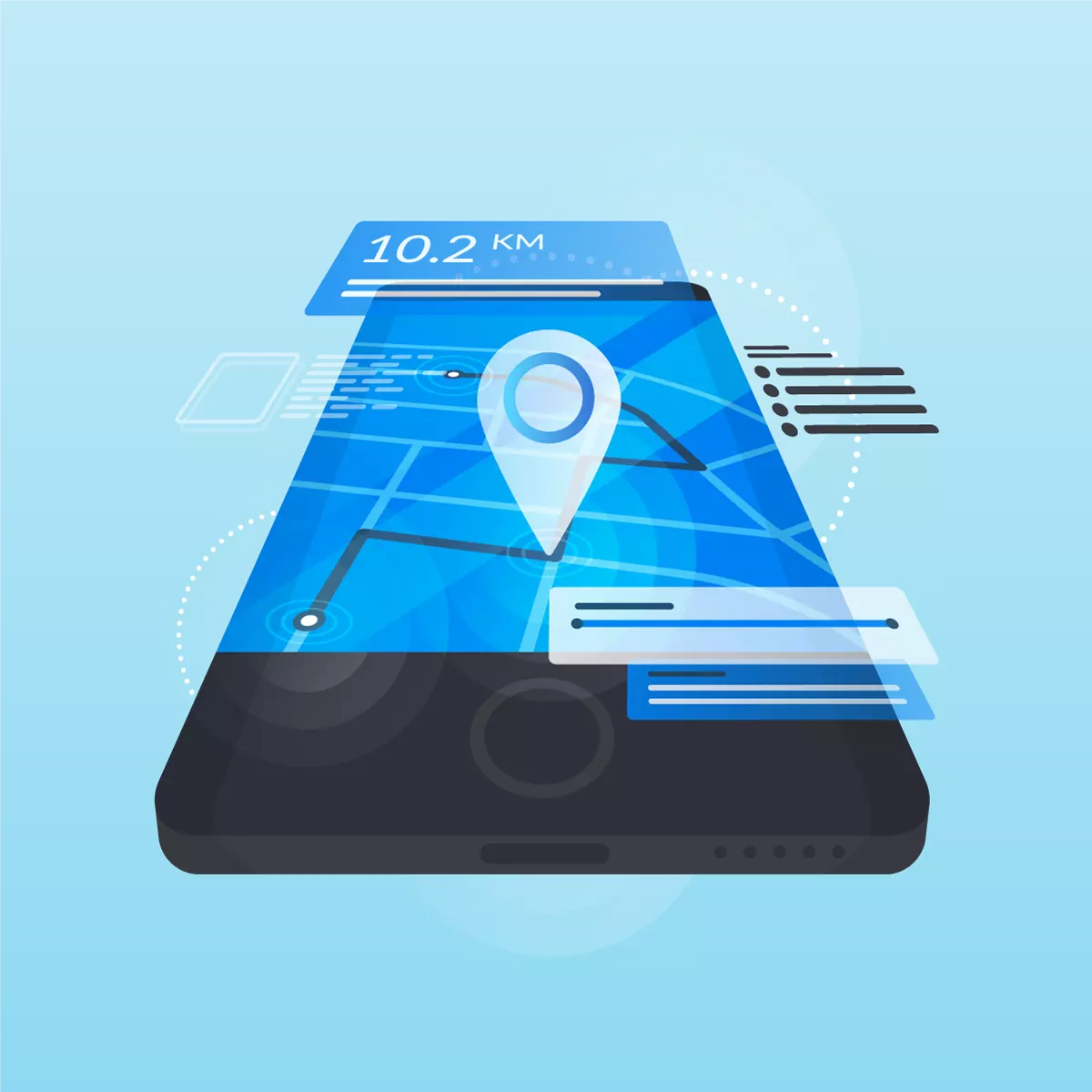 Why Your Kids Shouldn't Make Friends on the Internet

For kids and teenagers today who are growing up in a world of internet and social media, it's not uncommon to make new friends online. In fact, according to a report by Pew Research Center, as much as 57 percent of all teens have made new friends on the internet.

While many kids and teens do make great friends that they sometimes eventually meet in real life, this is not always the case because the risk of meeting people who are not who they claim to be is extremely high. There have been many instances of older people, sexual groomers, and pedophiles who join sites popular among young kids and teens, pretending to be their peer.
As you would expect, the results can be devastating. These people are very good at convincing young kids that they are their friends, that they are just like them when in fact, this is far from the truth.
Another horrifying danger of making friends online is that identity theft is very real and very common. Young kids who are impressionable and naïve can be easily tricked into giving away their personal information by dubious people on the internet, who then use the information to steal the identity of your kids.
The dangers of online scams
Online scams have existed in many different forms for years, and children may be especially susceptible. There have been many cases of people making "friends" online only to find out that the person they were talking to was trying to scam them or had successfully scammed them.
It could be that this person is sending you links to click on, or asking you for personal information, or asking you to sign up on suspicious platforms. They may even emotionally manipulate you into sending them money by concocting a fake story.
If your teen has access to a bank account, it is important that they are aware of such online scams, so they do not fall prey.
By using child protection apps such as spy phone, spy phone app, and phone tracker, you can better manage your child's online activities, keep tabs on the apps and sites they are downloading or visiting, who they are talking to, and more.
In this day and age where the online threat is higher than ever, don't leave your kids unprotected. Make sure that you make the right choices as a parent.