Your Guide To Pinging Your Kid's Lost Cell Phone
Spy Phone at Dec 21 2020 4:15PM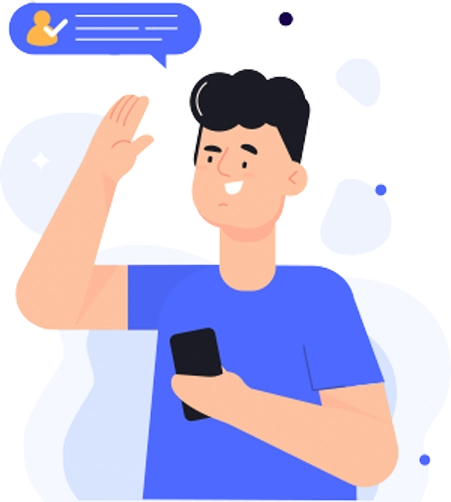 Your Guide To Pinging Your Kid's Lost Cell Phone
The cell phone has reached every corner of the world. Whether it be adults or kids, all have a cell phone. It is a convenient device to get connected to your close ones.
Parents provide their children with cell phones to keep them safe. Yes, cell phones remove the communication barrier between working parents and their kids. Being a parent, you are always concerned about your kid's actions on their mobile. And for parental control, installing a phone spy app is completely okay. They can help you remain updated and track your child's online activity for good reasons.
What if your child has lost his cell phone?
Losing a cell phone could be a stressful event. It does not only mean that you might not be able to track your kid's activity, but also could have various other implications. The primary concern with losing a cell phone is the risk of loss of sensitive data.
With this below guide, you can ping your kid's lost cell phone without much hassle:
1. If you are a careless person and forget where you kept your cell phone, you can immediately ring a bell to track your cell phone. But if you are outdoors, then getting back your cell phone is tricky unless a stranger returns it after finding it.
2. However, it is not wise to rely on such events based just on chance and good luck. A cell phone tracker or phone spy app may help you by helping you track your lost cell phone location. These apps come with a GPS tracker that can trace the exact location where your cell phone might have got stolen or you might have dropped it.
3. Most of the times spy phone apps can help you. But what if they become incapable? You can easily get your kid's lost phone with the help of a Google voice. It is easily downloadable and moreover, you can use it on your computer as well as tablets. You just need to sign up and browse their call and text messaging systems.
4. Set your cell phone settings beforehand for these situations. You just need to turn on the security settings. In this way, you can make your phone work with a phone spy app without any installation.
5. If your kid has lost his or her cell phone, then you can immediately take the help of Google Maps. It is very easy to activate Google Maps on any device.
If you are concerned about your youngster's data on the lost cell phone, the foremost thing to do is not panic. You should log in with another device and erase all the sensitive data and auto-filled-in forms as these might lead to a considerable degree of threat to privacy.