The 5 Safest Search Engines for Kids Under 10
Spy Phone at Jan 18 2021 6:09PM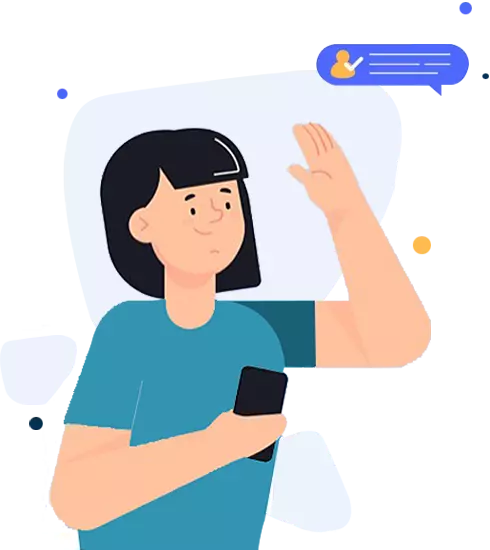 The 5 Safest Search Engines for Kids Under 10

We, at Spyfone.com, believe that Internet use is essential for our children to learn and grow as individuals. There is a lot of useful and harmful content on the internet. Still, instead of not allowing them to access, you can use the spy phone app, along with making sure your children use search engines that are safe for children. The phone spy technology has come a long way and is easy to use.
Harmful content can lead to mental health problems for them. It doesn't mean they can't enjoy the content available to us. We, as parents, must make sure they use the internet correctly. That includes how much time they spend on social media. Their search history on search engines is an excellent way to keep track of what they are doing. Again, using phone spy apps can provide complete security to maintain your children's mental health.
Search Engines That Are Safe For Kids
· Kiddle
Kiddle is a Google-powered search engine, which allows children to access safe websites, but also content meant for adults, but filtered using Google safe-search. That way, parents can feel secure about inappropriate content.
The design of the search engine is also exciting and may encourage kids to learn.
· KidRex
Powered by Google, Kid Rex was founded in 2016 and has an excellent visual appeal to it.
· GoGooligans
The search engine excludes inappropriate content and keywords that are unsafe for children to view. It also has the feature to search in more languages than you can think of.
· Ask Kids
Ask Kids is designed keeping kids of ages 6-12 in mind. It's a great search engine for kids and their parents to do their homework for different subjects.
· Searchy Pants
Searchy Pants is a different sort of search engine that allows students, parents and teachers to create custom pages. You may also send each other messages to chat about school work.
Final words
The world of technology is excellent. Our children gain access to the information we had only through our textbooks. We must help them stay safe on the internet as it can be a dangerous place. Phone spy technology allows you to take security further by giving you information on your child's internet activities. The spy phone app is simple to use and will help you sleep well at night, knowing you are keeping your kids safe.
Download our Spyphone app, and we are always available to help you through the journey.