Why Internet literacy is important for kids today?
Spy Phone at Oct 12 2020 8:38PM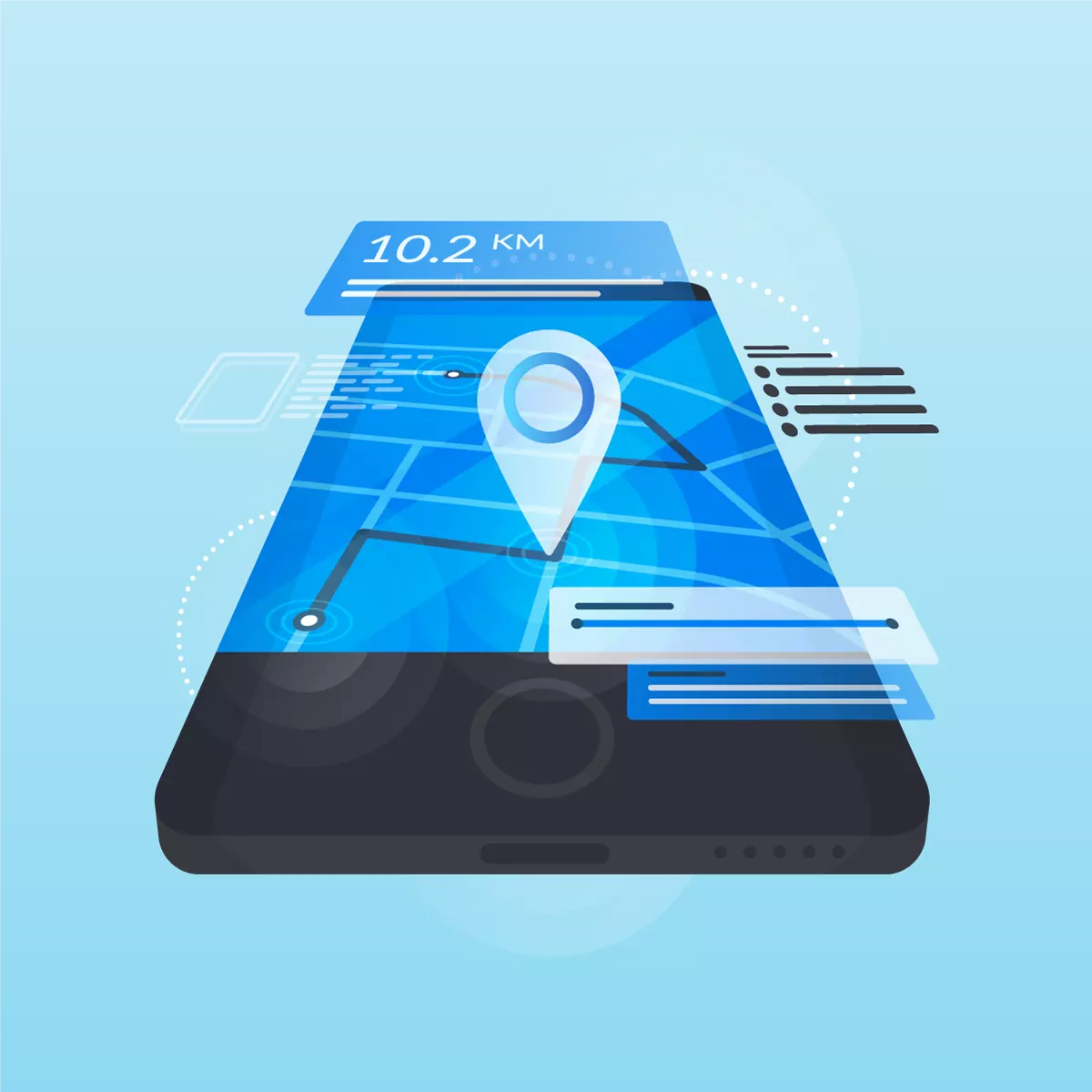 Why Internet literacy is important for kids today?
The literal meaning of literacy is the ability to read and write. However, in today's world, it is equally important for kids to understand technology as well.
The term "Internet literacy" means the ability to access the Internet, and incorporates:
• The ability to communicate on the Internet properly
• Address the harmful and unlawful contents on the Internet appropriately
• Ability to safeguard your privacy and take security measures
Benefits of Internet literacy for kids
Kids today can be at a great advantage by an understanding of Internet literacy. The world today is digitally connected, which is why most kids learn digital skills from a small age. Almost all kids these days know how to use a smartphone and a laptop.
The modern classroom requires kids to submit their projects and assignments online. Hence, kids are expected to have basic knowledge such as type up a document, search for information on the Internet and send an email. Technical skills come in handy when these kids grow up and enter the workforce. It is difficult to imagine a modern workplace without technology and the Internet.
Social media also plays a big role in our day to day life. Kids these days use a lot of social media platforms which makes Internet literacy all the more important for them.
Why is Internet literacy so important?
The Internet today is no more limited to just the office but is used everywhere. Kids use the Internet not just at home but also in their schools and in the future, at their workplace. The increased usage makes kids an easy target for online attacks. Hence, kids should not only know how to use the Internet but also keep themselves safe.
To protect your kids from online attacks, make sure that you keep your computer and smartphone in top shape. Your devices should have updated anti-virus software to keep them safe from viruses and malware.
Train your children to identify unsafe or misleading emails and social media messages. You can even install spy phone or any other spy phone app in your kid's smartphones to keep a track of their online activities. You can even install a phone tracker app to keep an eye on your children's whereabouts.
If your kids talk to people online like their friends or teachers, make it a point to know who they are talking to. Be on the lookout for Cyberbullying or people falsely claiming to be friends or family.
For younger kids, it is a good idea to use parental blocks to prevent them from stumbling upon illicit content on the Internet.