Balancing Out Screen Time and Study Time for Your Child
Spy Phone at Apr 17 2021 6:09PM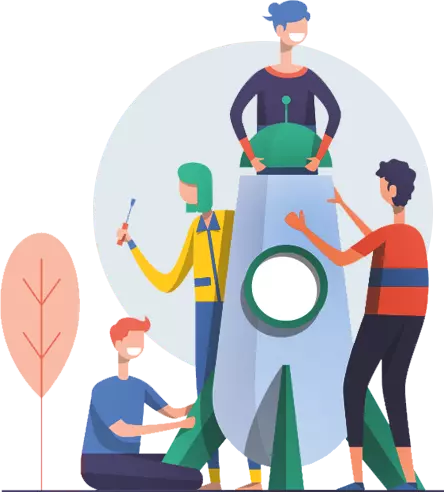 Balancing Out Screen Time and Study Time for Your Child

You will find children surfing the internet on their smart phones more often than playing with their friends on the playground. Are you a concerned parent who gets bothered by this issue? It is difficult for parents to keep an eye on their children since now smart phones are not about video games only. It is also the place where your children get their study lessons, see educational videos and what not! How is it possible to balance out the screen time and study time for your child? How can you keep a tab on your precious little members all the time in your busy schedule?

What is the solution?

Have you been thinking about getting a curfew for screen time? That is probably not a good idea since you will never know what the children are up to when you are not watching! Do not be stressed! Get a spy phone app installed on their smart phones. Yes, you heard that right. As a parent, your child's safety is your top priority. It is not possible for you to keep looking out for them every time they are surfing the internet. Even if you do, the children will get bugged about their boundary issues. You need not worry anymore with a phone spy to help you.

What does a phone spy do?

A phone spy basically is a tool for proxy parenting. Do not feel guilty about leaving your child alone with a smart phone anymore. With studies taking place on the screen most of the time these days, it can be very taxing for a busy parent to know what their children are up to. All you need to do is install a spy phone app on their device. The app will notify you about the applications installed on the device regularly. That way you will be assured, that your child is not falling in a digital trap when you are not around.

Another amazing feature of the phone spy is that it will send you details of the location of your child every thirty minutes. You do not need to call them every time you are worried! No more arguments on "boundaries" in the family! You will know where your child is without any tension!

Final Thoughts

Beware of malicious activities going around the internet. Get a phone spy on your child's device and balance out their screen time and study time efficiently.