How Can Single Parents Strike a Balance Between Work and Child Safety?
Spy Phone at Jun 22 2020 1:38PM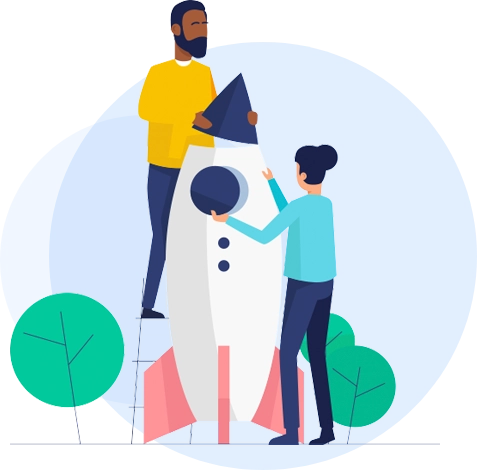 How Can Single Parents Strike a Balance Between Work and Child Safety?

When addressing the topic of child safety with single parents, everyone is eager to learn about the software they need to purchase or the button to push to prevent children from talking to strangers online, seeing pornography, etc. Most single parents are under a tremendous financial burden and therefore are unable to monitor their child's internet or phone usage on a 24/7 basis. In this digital age, the importance of child safety cannot be stressed enough. Kids today are able to access the Internet at a much younger age than the previous generations. So, it can help single parents to know which apps, software programs, or setting tweaks they can use to keep a close eye on their children's digital safety.

Parental Control Apps

The Apple App Store and Google Play store present a unique conundrum for single parents. There are tons of apps out there; most of which are not kid-friendly! This means your child can download anything they want, unless you step in. What's the best way to control the content your child has access to? Download a parental control app. These are special features that can be used in video and computer games, digital television services, software, and mobile devices. It enables parents to limit access to certain content. The content may be inappropriate for the child's age and maturity level or more appropriate for an adult audience.

Parental controls can take the form of content filters, usage controls, monitoring, and computer usage/management tools.

Spy Phone Apps

As implied by the name, these apps literally 'spy' on your child's digital activity. Spy phone apps can monitor emails, text messages, and content shared on social networks, YouTube, etc. Many spy apps utilise special algorithms that can analyse specific words on your child's phone. This can provide parents with alerts to potential issues such as cyberbullying, sexting, and even depression.

Tracking Your Child's Behaviour

There are phone apps that utilise the phone's GPS. This provides parents with notifications about things like when their child enters or leaves the school or house. Some have an SOS button that the child can press if they're facing imminent danger. A few tracking apps enable parents to 'listen in' on their child's surroundings. Parents may also send loud notifications to their children's phone in case it gets lost.

Single parents have to juggle many responsibilities, including the most important one: monitoring their child's safety. With parental controls, spy phone apps, and tracking apps, single parents can easily monitor their children's digital footprints.