Cyberbullying is a means of harassment
Spy Phone at Feb 17 2021 1:29PM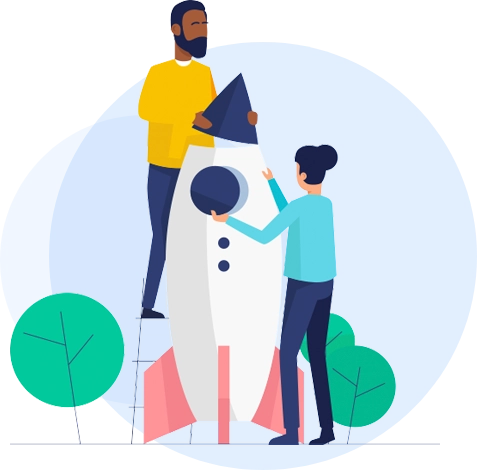 What is Cyberbullying?

Cyberbullying is a means of harassment on digital platforms. In the recent decade, there has been a steep rise in the number of cyberbullying cases. There is no accountability on the web. People can hide behind a screen and bully others with insensitive remarks and hurtful comments. On almost every social media platform, there are fake accounts floating. Such accounts are often the bully – they use anonymity to spread hatred, fear, and insecurity.
Bullying online can be through known faces as well. Some friends, seniors, or acquaintances can abuse the power and bully others.

Is your child at risk of being bullied online?

Unfortunately, there are no guarantees on the web. Even after great privacy and authentication checks, bullies are present on every corner of the internet. There is no particular group that they target, but children are more vulnerable than others. Trolls, hateful comments, personal remarks, manipulation, etc., can happen to anyone on the internet. Children are more at risk as they innocently surf through the web.

How to tell if your child is being bullied online?

It is important to save your child from the dark side of technology. But this is a gray area. First, it is crucial to know whether your child is being bullied online or manipulated. You can use a spy phone app to track your child's online activity. Phone spy apps are great to assess the online behavior of the child – there are online groups, social media, gaming circles and so much more. Your child might not convey his/her concern to you. Children often hide the fact that they are being bullied. One of the reasons is that they fear being seen as weak and a pity case. They also feel embarrassed.

How to protect your child from being bullied online?

Install a spy phone app to track your child's online activities. Alongside, track any change in the behavior of your child. Parents need to create a safe space for discussion of such sensitive issues. Through the phone spy app, parents can get information on the areas where the child is behaving unusually. This can be used to spur a discussion. Such matters are quite delicate.
Every parent should initially explain cyberbullying to their child – before they begin their digital journeys. It is important that a child is able to distinguish between the good and the bad on the internet. The parent should support the child even if they make a mistake. This will help in creating a safe space that will protect your child.