Smartphones and Children
Spy Phone at Feb 17 2021 1:21PM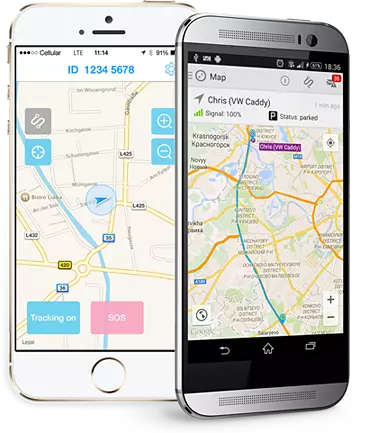 Smartphones and Children

Smartphones are everywhere. The majority of the children own a smartphone. They use it for a variety of reasons – Social Media, clicking pictures, surfing the web, and online gaming. Smartphones are also a symbol of 'being cool and trending'. Many children show-off their expensive or flashy phones to gain some popularity. Such innocent behaviors are common in growing children.

Smartphones are quite addictive as well. The technology appeals to the children, and they are hooked to it. It is a gadget that connects them to the whole wide world.

Why should your child not take a phone to the school?

Schools usually do not allow smartphones, especially carried by a child. Smartphones are distractions, and they disturb the discipline of the class. Many times, smartphones in schools are used for pranks and non-playful activities also. Many schools have implemented rules regarding 'no phones in the school'. Carrying a phone, unintentionally or intentionally, is a rule-breaking action, which will bear consequences. As a parent, it is your role to protect your child from such naïve mistakes.

How to make sure that your child never carries a phone to school?

It is important to ensure that your child is not carrying their phone to the school. In such cases, you can use a spy phone app to track your child's phone. Through a phone spy app, you can set a radius. With the help of GPS technology, the app tracks your child's phone. When your child's phone leaves the selected radius, you will be notified. This way, you can ensure that your child does not carry the phone to the school.

You should explain to your child about the value of school education and the reason behind why phones should be left at home. You must keep a check on their company. If their friends are risking carrying a phone, your child is more likely to do so. A spy phone app can also provide information on the kind of content your child likes. This can help you to get a better perspective in understanding your child. If you understand your child, then you can communicate more clearly.
If you ever catch your child trying to carry a phone to school, you must firmly talk to them. It is important that such actions are not accepted and should not be repeated. You can then download an app for phone spy to keep a check on them.